Inside Chouette : Unisoap ♻️
At Chouette, the environment is a subject that we care deeply about 💚
Today we would like to highlight an association that is committed to a CSR, responsible, ethical and solidarity-based approach!
Founded in August 2017, UNISOAP is the first French non-profit organization with a mission to collect and recycle hotel soap for humanitarian purposes.
The goal is to transform this waste into a resource for vulnerable populations by giving them access to hygiene. 🛁
A simple operation
Unisoap collects used soaps from hotels all over France, they are recycled in an ESAT (Etablissement et Service d'Aide par le Travail) and then given to local partner associations. ♿️
Through this approach, the company supports sustainable and solidarity tourism and advocates zero waste.
At Chouette Paris , we also work with an ESAT in the south of France, the objective being to create employment through a process of professional reintegration with disabled people. ♿️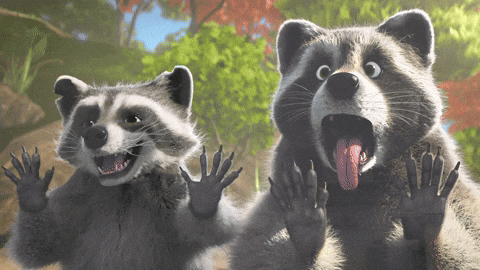 Unisoap meets 3 major challenges
Environmental: Unisoap has decided to do something for the environment by reducing soap waste from hotels. ♻️
Humanitarian: Unisoap donates all its recycled soaps to partner associations/NGOs with a real knowledge of the field and the needs of disadvantaged populations. 💚
Social : It is with a social perspective that the company has chosen to base its recycling center within an ESAT (Établissement et Service d'Aide par le Travail) located in the Lyon region.
Through its various commitments, Unisoap shares common values with Chouette such as the environment (our packaging is made of PET plastic and our product labels are printed with vegetable ink, all 100% recyclable! )
Instagram : https://www.instagram.com/unisoap.france/?hl=fr